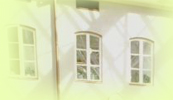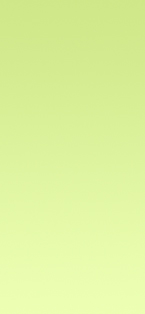 Pre-Negotiated Rates.
We provide businesses with easy, no hassle hotel solutions. Our pre-negotiated room rates is what allows you to obtain the best pricing possible.  Our expertise allows us to find the location and mix of services that best fit your needs.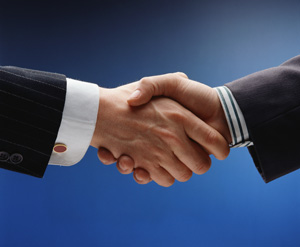 Peace of Mind!
Relax knowing you don't have to waste your precious time scouring the internet and making calls to find the lowest rate.. You want the best, most convenient location, for the best price. That's what we're here for!


Whats Next?
Once you use our service you will see why our clients continue to come back to us!  Provide us with your itinerary for the year and let us begin acquiring you the lowest room rates available.  In most cases the earlier you reserve your rooms the better the rate we can acquire.