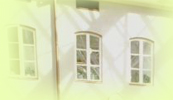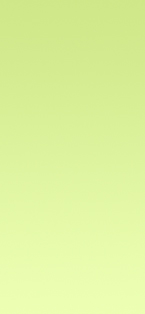 We have provided you with helpful tools for you to use while traveling to make your life easier.
These links make sure you are educated if you are unfamiliar with your destination.
They will also help you find Hot Spots for meeting or eating, as well as entertainment venues.
If you cant find what you are looking for on this page, please contact us and we will be happy to assist you!